You can view some of the traffic speeds through Flockton here.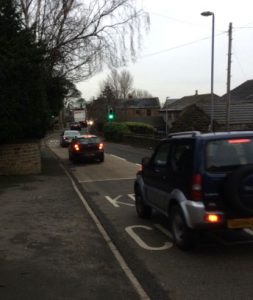 The main traffic calming systems, currently in place, are the traffic lights by Doctor Lane and the controversial chicane arrangement between the Sun pub and the farm.
.
.
.
.
.
Unfortunately, this arrangement sometimes causes more problems than it prevents, particularly when some drivers get impatient and start taking risks, like this lorry racing to beat the lights.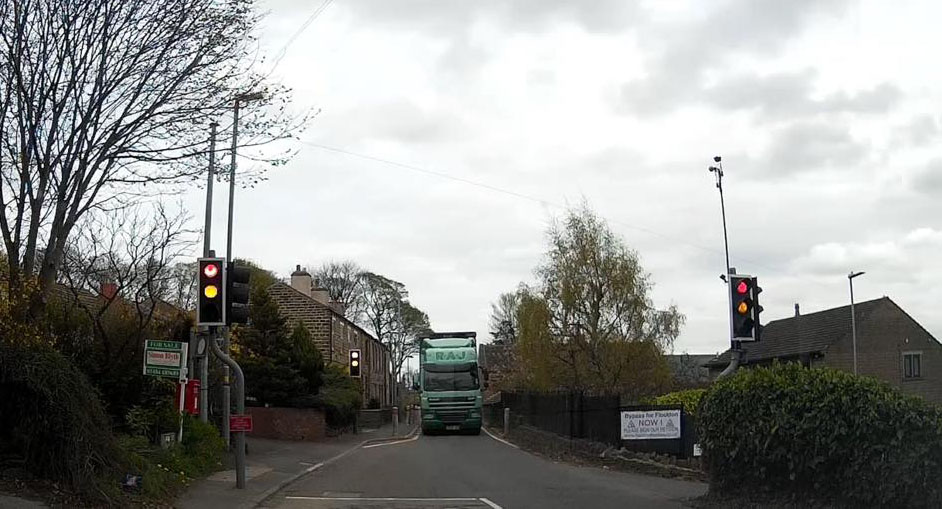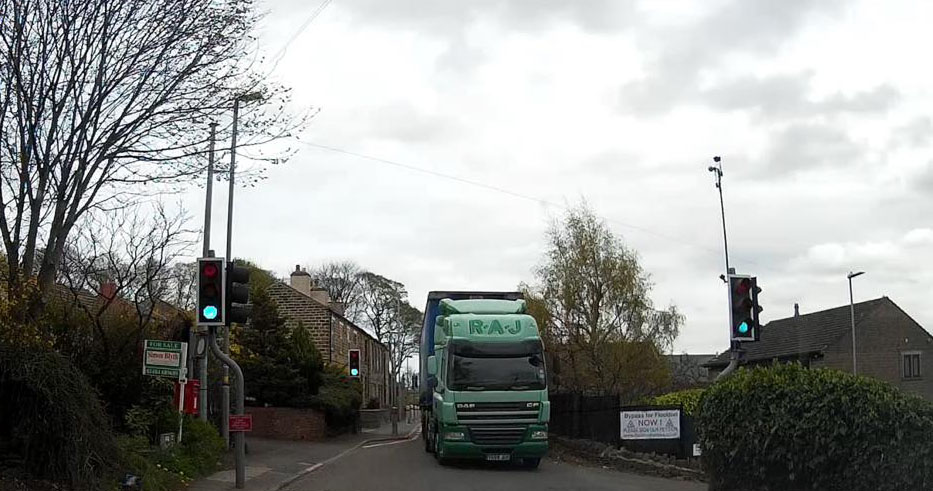 Some people have called for 20 MPH speed limits to be implemented through the village. However, there are regulations that make this difficult to implement – particularly on an 'A' road. Use of 20mph zones and speed limits. (pdf)